ICS
The Interbank Clearing System (ICS) operated by GIRO Zrt. is a payment system for the interbank clearing of domestic HUF transfers and direct debits. The direct participants (Clearing Members) and indirect participants (correspondents of Clearing Members) of the ICS are domestic payment service providers. GIRO Zrt. has contractual relationship only with the direct participants of the ICS. With three central clearing systems in the background, the ICS operates in three clearing modes. The InterGIRO1 (IG1) system provides night clearing, the InterGIRO2 (IG2) system provides multiple clearing during daytime, whilst the GIROInstant system provides instant clearing. There is no gateway between the three clearing systems. The IG1 system processes ICS-compliant orders, the IG2 and GIROInstant systems process ISO20022 (UNIFI) compliant orders.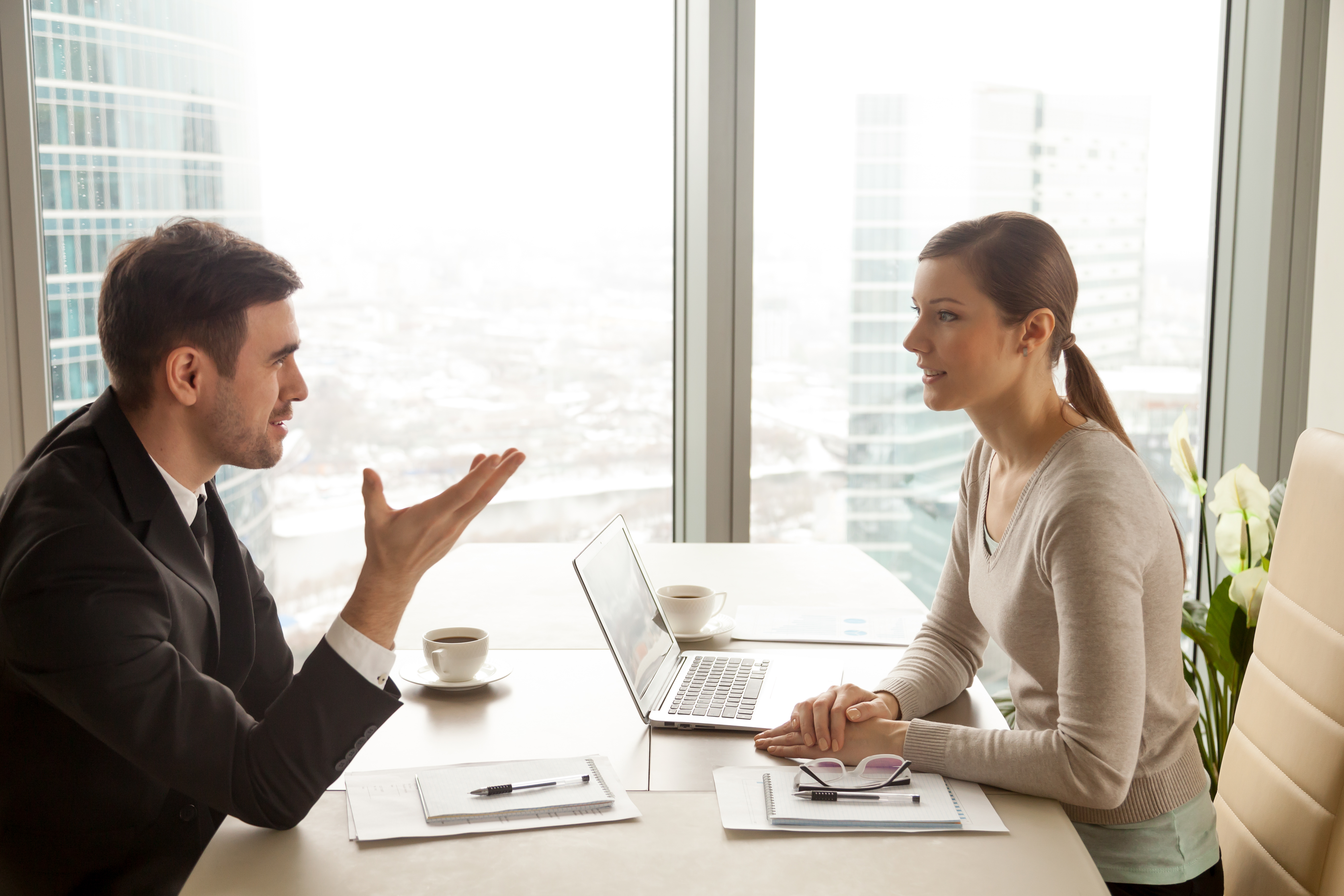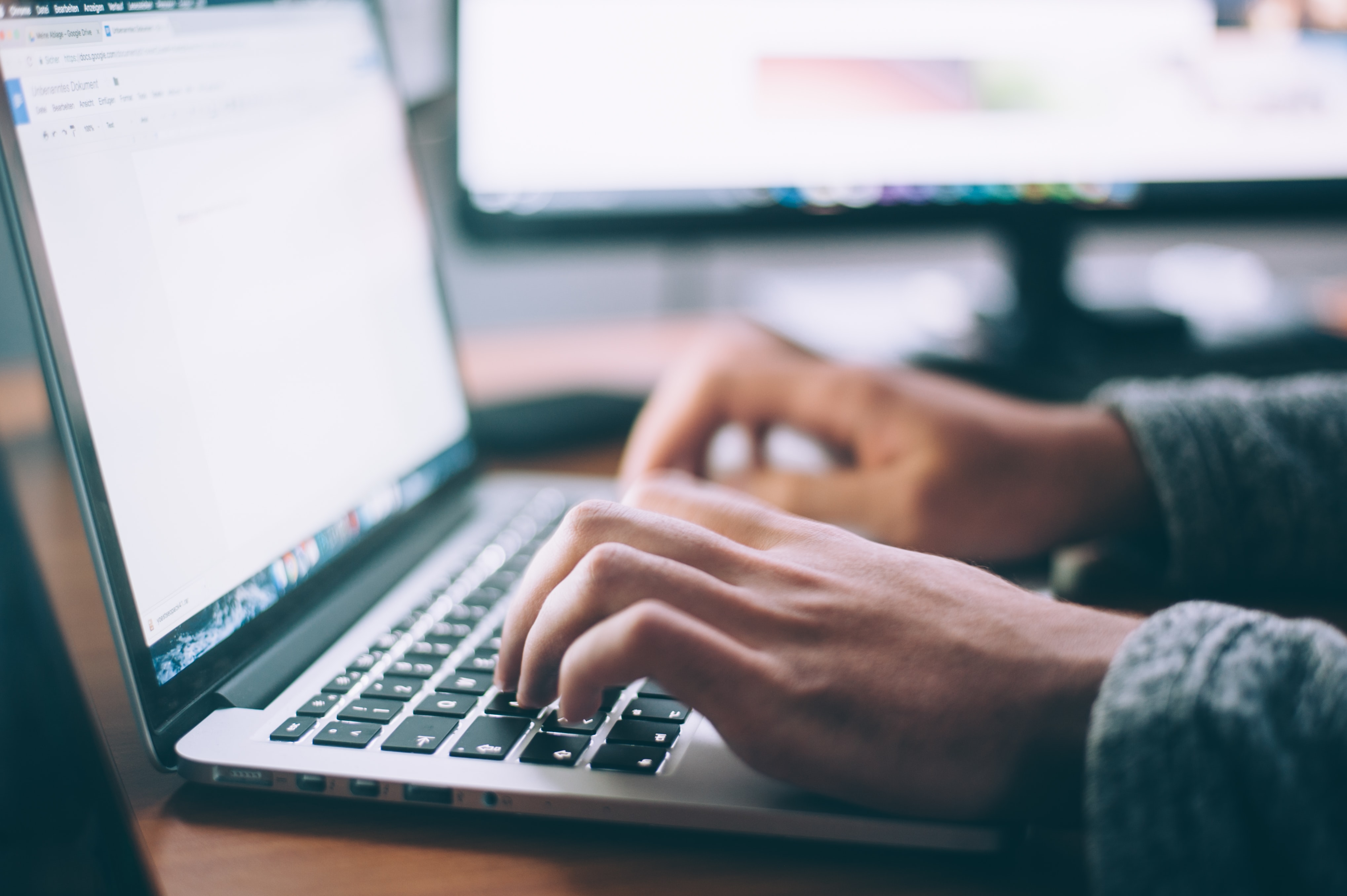 GIRinfO
GIRinfO is a unique tool to reduce lending risks, helping to improve the quality of creditors' client databases and to meet information needs related to vehicle financing.
Payment request, GIROFix
Payment request is a unique, pre-completed instant transfer order initiated by the beneficiary, which can be transmitted via the GIROInstant system to the payer, who can approve it even with one click and complete the transaction in seconds as an instant payment. The payment request service can be used by any company or institute, either by direct connection, by submitting individual transactions or by initiating mass transactions via our GIROFIX service, which provides a simplified way to batch process non-time-critical payment requests.