Instant clearing method – GIROInstant
In order to further increase the efficiency of domestic payments, instant clearing was introduced on 2nd March 2020 - GIROInstant. The new clearing method will ensure that payments can be made between payment accounts in Hungary within seconds, with a service operating 7/24 all over the year. In the instant clearing mode, transfers of up to HUF 10 million are cleared electronically from a HUF payment account in HUF on a case-by-case basis, in accordance with the NBH Regulation on the Clearing of Payments, but even higher amounts can be cleared on the basis of interbank agreements. In the instant clearing mode, it is possible to submit a PAYMENT REQUEST, which allows the beneficiary of a financial claim to simply send a payment request to the payer.
By the introduction of instant clearing - GIROInstant, the use of electronic payments has become possible in many payment situations and offers a much wider choice than before, supplementing or replacing the use of cash.
The coverage of instant clearings are provided by the direct participants in the collective account in VIBER in advance, but they have the option to raise additional funds outside VIBER operating hours as necessary.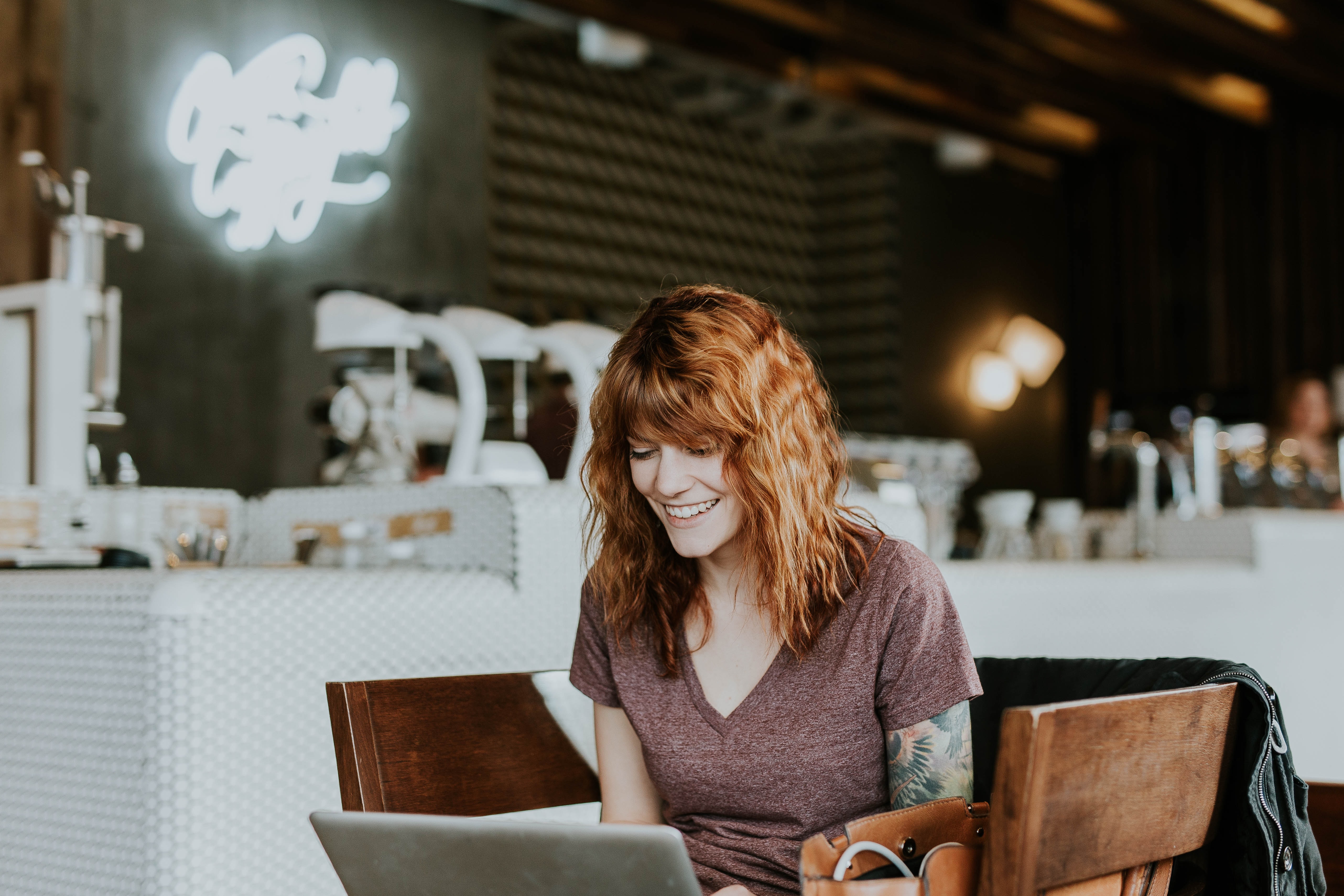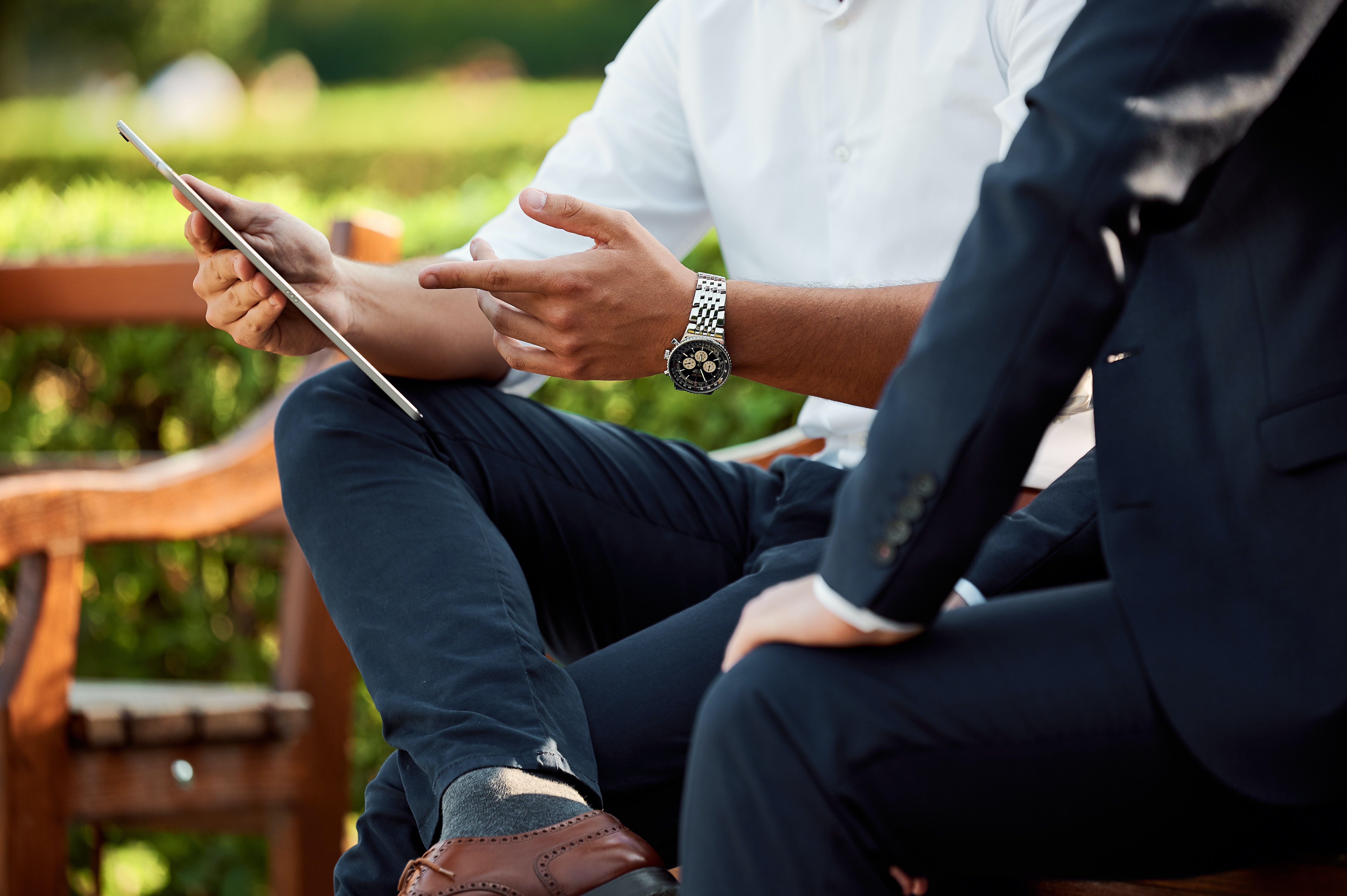 Secondary account ID
GIRO Zrt.'s secondary account identifier service ensures that instant transfers and payment requests can be submitted not only on the basis of the account number, but also on the basis of pre-registered secondary account identifiers, which are currently as follows:
mobile phone No. (corresponding to any country)
e-mail address
tax ID No. or tax No.