The payment request is a standardised message used in the GIROInstant system which:
is activated by a payment request from the Beneficiary to the Paying Party,
contains all the data necessary for the issuing of the instant transfer order and its processing by the Beneficiary's service provider,
is transmitted from the Beneficiary's service provider to the Paying Party's service provider within 5 seconds,
the execution of the instant transfer order requires the Paying Party's approval.
Use of the payment request service
The service can provide an alternative to cash payments in many situations, is a new innovative service available to a wide range of clients, offering a variety of uses and is available 7/24 all over the year.
The information required to use the service is set out in Section 19.3.2.1 of the ICS Business Policy, which is available in the related documents on our website.
The individual payment request message is transmitted on the closed network of the GIRONet service, which provides secure data transfer, using the GIROLock service supporting the electronic certificate-based authentication and identification system.
Non-time-critical payment requests can also be submitted in mass (batch) via our GIROFIX service, which is a simplified way to connect and requires less development by our clients. The individual and mass submitting options can be used in parallel and simultaneously.
Annex 27 to the ICS Business Rules, the Payment Request Message Flow Process Description, contains a description of the service, its functions, the rules applicable to the participants, as well as information and data related to the handling and processing of Payment Request messages, in accordance with the relevant payment legislation.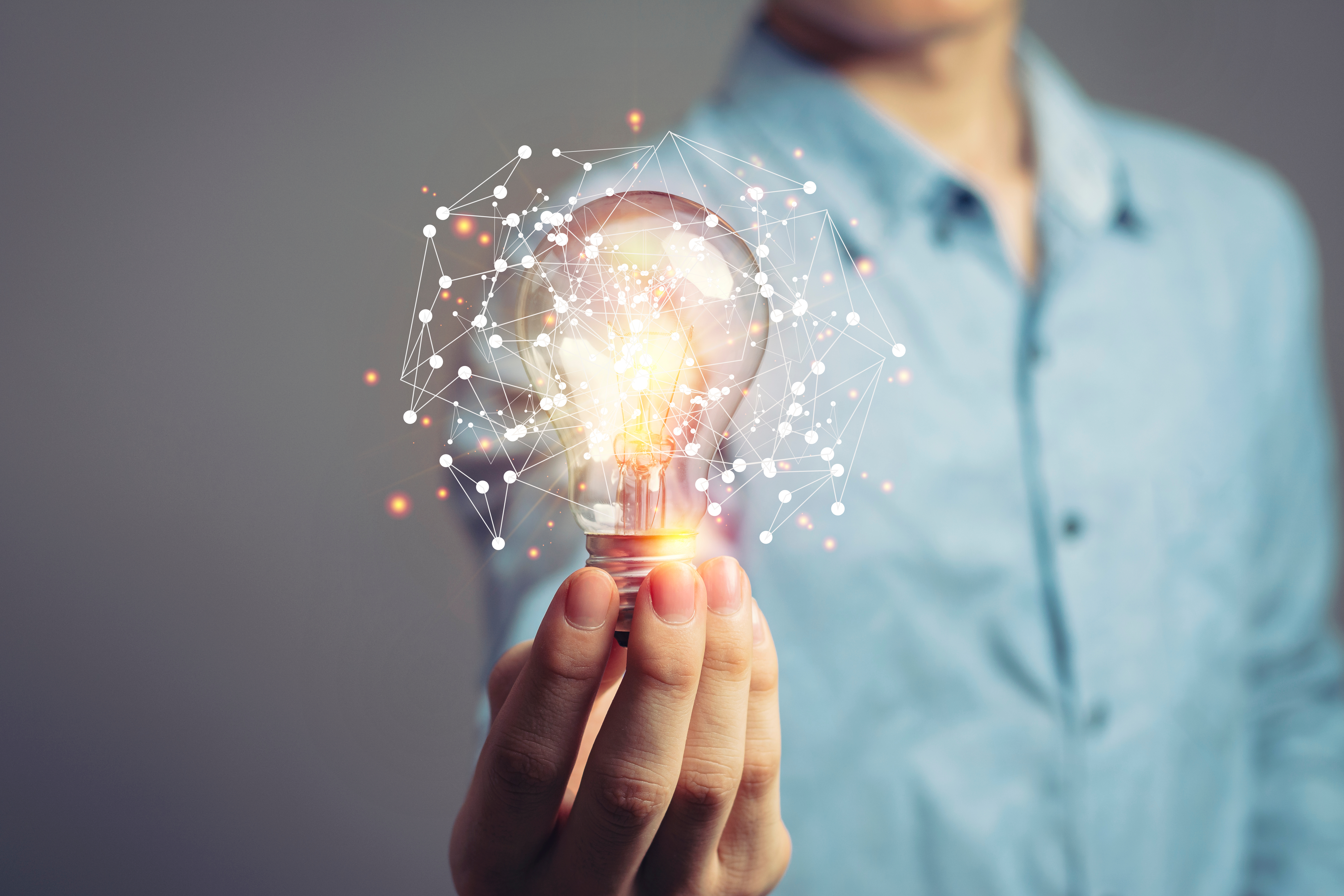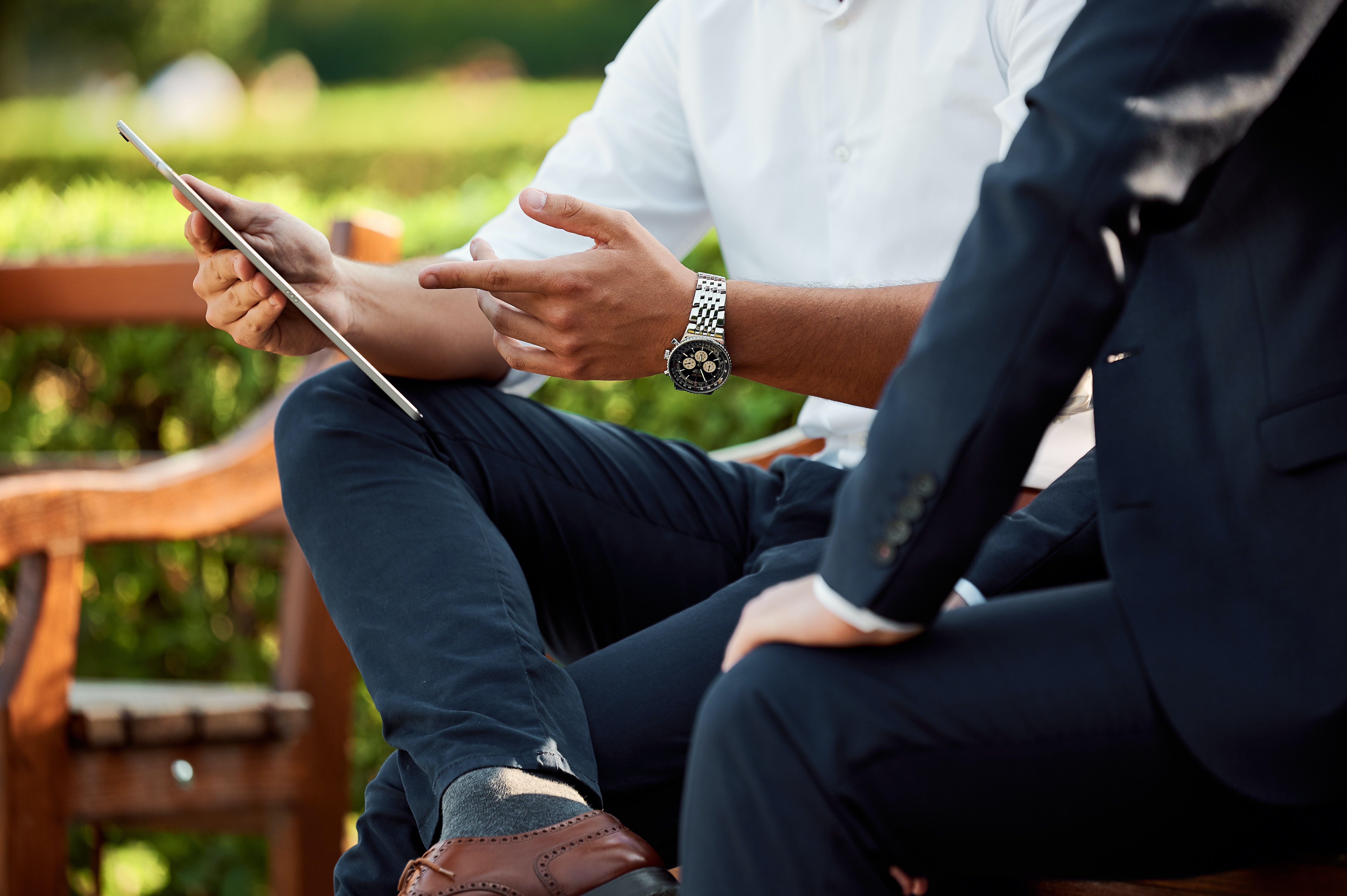 Payment request transaction addressing with secondary account ID
The Beneficiary's service provider, if its service provider using the payment request is deemed a payment service provider, may submit the payment request with a secondary account identifier (mobile phone number, e-mail address or tax identification number or tax number) instead of the Payer's payment reference number. In this case, the Beneficiary's service provider will look up the name and bank details associated with the secondary account identifier in the secondary account identifier database and use it to submit the payment request to GIRO Zrt.
In case of our GIROFix service, addressing to the secondary account identifier is available to all our clients, as in this case the unblocking and the processing of the Payer's data is performed by GIRO Zrt.